Craniotomy - the internet's favorite poison!

HAIII im linux, but u can also call me keni!! dis iz my website, i liek to code thingz on here in mai free time. im still learning so go easy on my i know itz not purrfect ;w;
dis site iznt very accessible on mobile n im sorry bout dat :c but i do have a page in da workz for mobile userz!! stay tuned 4 dat!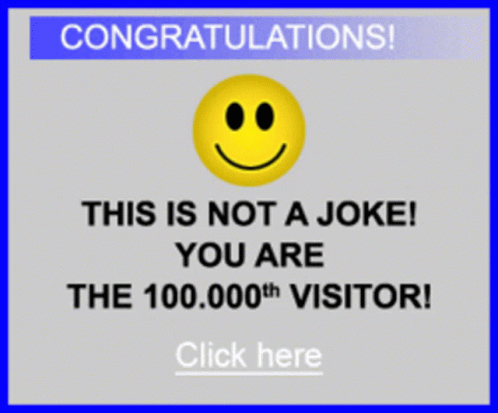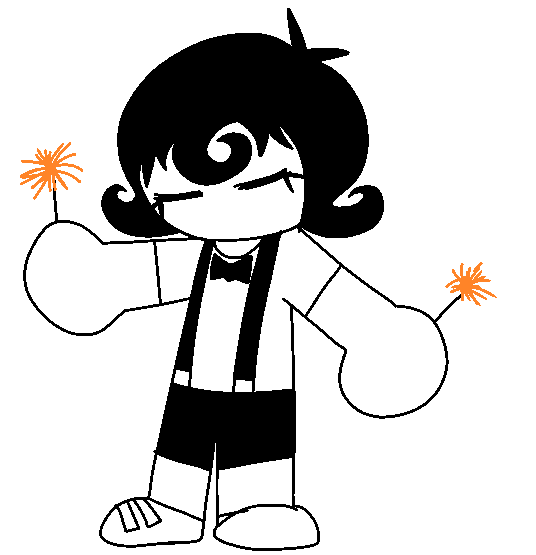 ABOUT DA WEBMONSTER
namez (bold namez give me lotz of serotonin): linux, keni, webkit, jumpscare, boscha, arcee
pronounz: anything goez! however i luv it/its n xe/xer
labelz: intersex transfemmasc nonbinary genderwhat webgender catgender robogender aro lesbian
interestz: old web thingz, coding, scenecore/webcore, sanrio, homestuck, old mmoz
other thingz: im jewish n native american, i have ocd, schizophrenia, osdd-1b, autism and adhd, i am nonhuman (i am a cyborg cat n would like 2 be referred 2 as such), i have so much swag :3
QUIZ RESULTZ